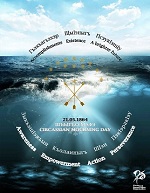 we will always remember 21 May
The Mourning day has come in its annual date, and like every year, we raise our green flags, appoint sit-ins, and blame the Russian and Turkish governments. Then we depart awaiting the next year…
We as Circassian consider it a significant issue to remember our calamity, but we have not accomplished anything new in these gatherings.
We should remember this day as the Genocide Day, and the Day when our ancestors were forced to leave their land .
But we also have to remember it in order to gain motive and incentive to start acting; to be aware of our duty towards our cause; to change our state of lostness ; to replace the grief with the strength to persist and exist; to build the future that we deserve; to end our Grieviance and start acting.
It is the time to stop the grief and start making our lives.
Our ancestors have been brave to die for our homeland, so let us be brave to live in it .
Circassian Repatriation Organization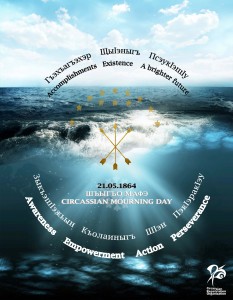 About the Author
Related Posts
More From This Category