CRO Charity and Relief Program
''Together we bring Hope, Love and Unity ''
The CRO Charity & Relief  program
is one of the core programs on which the organization is based and is under its objectives and vision.
The program aims to preserve the dignity of our people and this will be achieved only by the concerted efforts and collective action of all the members of our corporate community around the world.
The relief program is divided into three main parts:
1. Responding to critical and urgent humanitarian emergencies such as the assistance campaign adopted by WHO following the traumatic New Zealand incident or helping to provide the material support required for surgical medical operations or to ensure the cost of expensive treatment and medicines.
2- Carrying out annual subsidy campaigns such as fundraising campaign salinat eid al-Fitr and sending it to the deserving of our parents, especially orphans and widows who do not have a breadwinner.
3- Investing relationships on a personal and institutional level and correspondence with charities, associations, charities and others around the world to help as much as possible in securing free medical consultations, medical grants for treatment or doctors who provide their services free of charge.
This program is run by an institutional committee of the organization's management and bears the name :  "Humanitarian Relief of the CRO"
It examines the cases in detail, assesses the extent of support required and confirms the validity of the cases received, and a report is sent to the board of directors of the organization to obtain the final decision.
The Committee for 2023 consists of:
1- Nada Abada / United States
2. Sawsan Napso / United States
3. Sibay Shawjan/ Germany
4. Yara Libzo/ UAE
5. Nart Tamzouk/ Turkey
What do you know about the relief committee of the Circassian Repatriation Organization?
watch this short video  https://youtu.be/JdO_m0zg4GM
for question please feel free to contact us at
relief@croworld.org
or scan the QR code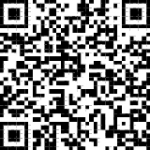 The Humanitarian Relief Commitee of the Circassian Repatriation Organization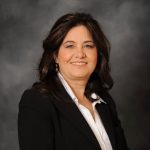 Sawsan Napso/USA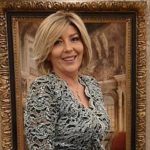 Nada Abeda/ USA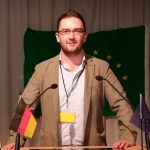 Sibay Shawjan/Germany Yara Libzo/ UAE Nart Tamzouk/ Turkey