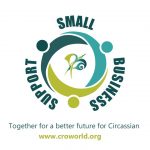 The CRO has funded 27 small projects since it started its Small Business Support program in 2015, where almost USD 70,000 was used to support these projects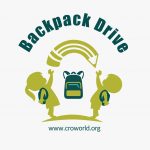 In accordance with the Circassian Repatriation Organization (CRO)'s vision and objectives, the CRO launched a new pilot project aimed at supporting students and their families to cover school expenses.
This pilot project was tested this year in the Circassian Republics, Kabardino-Balkaria and Adygea. In the future, the CRO is hoping to develop this program to support Circassian students everywhere through a permanently established program.
The 2019 Backpack Drive Program was carried out by a team of volunteers from different Circassian communities and the campaign started on Feb. 20, 2019.
The Program team made a list of school necessities for elementary through high school students and estimated the cost of these essential items. They also put together a list of students who are qualified under this program from three different localities: Kabardino-Balkaria, Maikop, and Penakhas. The list included, 103 students from Kabardino-Balkaria, 35 students from Maykop and 40 students from Penakhas with a total of 178 students.  Read more
The CRO-Backpack Drive 2020 has effectively managed to provide 768 students with $17,000 worth of back to school supplies as the following:
– 141 students from the Republic of Adygea (48 from Panakhas village and the rest from Maykop)
– 107 students from the Republic of Kabardino-Balkaria
– 520 students from the Circassian villages in Homs, Hama. Read more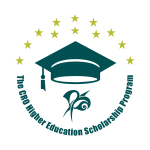 The aim of the CRO Higher Education Scholarship Program is to support Circassian students in their educational pursuits in an engaging, thought-provoking, and memorable manner. The students who create the best essays or video responses to the questions listed below will be awarded a $1,000 scholarship to be put towards their post-secondary education.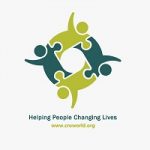 "Together we bring Hope, Love and Unity"
The relief program is one of the core programs on which the organization is based and is under its objectives and vision.
The program aims to preserve the dignity of our people and this will be achieved only by the concerted efforts and collective action of all the members of our corporate community around the world.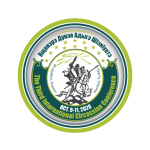 The CRO partnered with the Circassian Nuremberg Association to organise the first & second international Circassian Conference in Nuremberg, Germany, the first conference took place on On Sep. 21-22/2018 the second conference took place on October 18-20/2019 and the third conference will take place  October 9-11/2020 in istambul, Turkey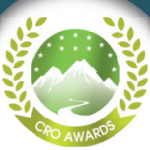 The CRO Awards Program is intended to honour Circassian individuals or groups who made significant contributions investing their energy and resources, inspiring others and going above and beyond to support the Circassian people, community, language or culture.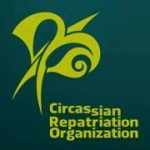 Short Story Competitions
The Qoueqoua Nalbi (Къуекъо Налбый) Short Story Prize
The Kadir I. Natho (Къадир Натхо)  Short Story Prize
New Initiative
Archiving and Documentation
Collaboration with a number of activists
what are they the CRO Programs ? see this video to find out the answer