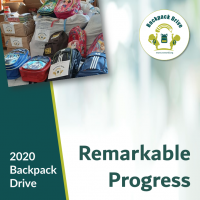 CRO Backpack 2020
Backpack Drive 2020
The CRO, driven by its vision and firm belief that education is the key to unlocking a bright future for the younger generations, has successfully completed its 2020 Backpack Drive Campaign.
The CRO has effectively managed to provide 768 students with $17,000 worth of back to school supplies as the following:
– 141 students from the Republic of Adygea (48 from Panakhas village and the rest from Maykop)
– 107 students from the Republic of Kabardino-Balkaria
– 520 students from the Circassian villages in Homs, Hama
The budget of this year has increased by 42% compared to last year's budget of $12,000, resulting in four times as many students being supported. Moreover, the 2020 campaign has expanded its geographical coverage to include Circassian Villages in Homs and Hama.
The CRO would like to thank all of the people who participated in this year's Backpack Drive,
whether by donation or distribution. We sincerely appreciate all your support and contributions!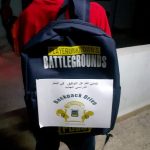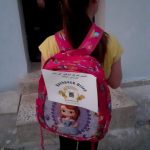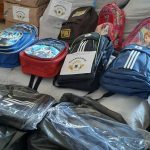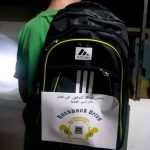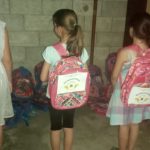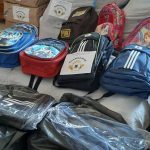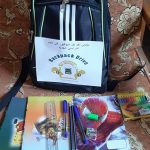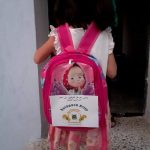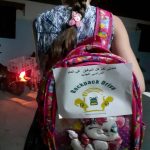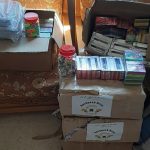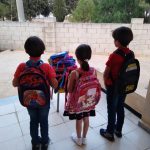 About the Author
Related Posts
More From This Category