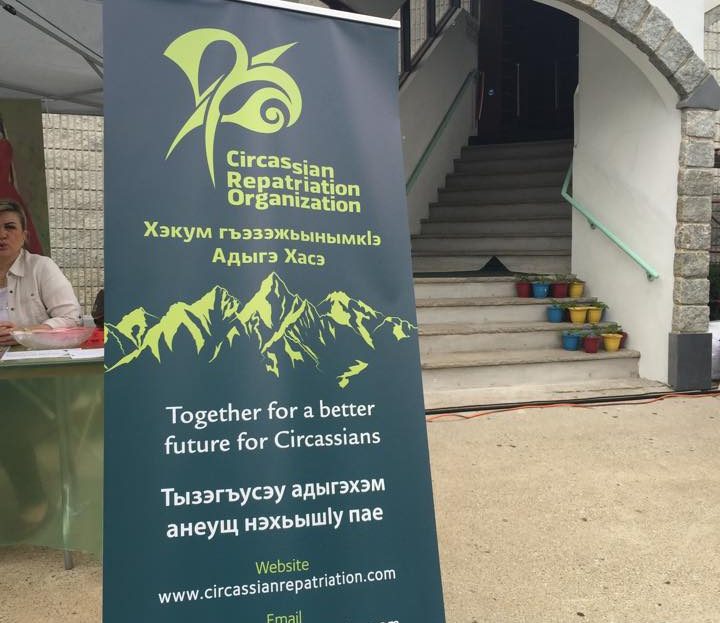 Together for a better future for Circassians
The Circassian Repatriation Organization and under the slogan " Together for a better future for Circassians " had participated in the Adigha Day event that took place in New Jersey, US on September 12,2015
During this event, the CRO was introduced to the American Circassian community in NJ
The president of CRO Dr. Orfan Shoukar-Stash presented to the attendees the Orgnization's mission and goals, displayed the action plan for 2015 and explained the new program that the CRO is developing to offer financial support to small businesses in the Homeland, he also emphasized the importance of the role that the CRO is playing under the current difficult circumstances that Circassians are going through in the diaspora, and how crucial it is that we all stand united and work together to build a better future for all Circassians and improve the economical situation for our people, and that's by supporting the CRO mission in every possible way, and encouraging more people to join in and become active members.
Later on Dr. Faidi Barspay presented the different activities that the Circassian community is working on in Germany, and explained the importance of organized efforts to help our people worldwide.
Then Dr.Ak
ram Kamelmaz spoke about the work we need to be doing together as a community to alleviate the suffering of Circassian people, and the necessity of unifying all efforts to support the people in need.
In brief the Orgnization's participation was very successful, the CRO was presented in a professional and organized manner, information were handed out to interested people at it's booth along with membership applications. The amazing team members of CRO worked continuously to communicate with the community and provide info about the Organization and it's role, and to encourage people to become members and take lead in the change that the CRO is working on through it's different projects.
The presentation ended with an auction that was held to sell remarkable artworks for some distinguished Circassian artists like:
Mwafaq katt, Lilas Blano, and Duğ Aytek Doğbayr
Towards the end of the event the president and the members of CRO extended their tha
nks and their deep appreciation to the Circassian Benevolent Association, it's president, and board members for their heartfelt embrace and support, they in-turn welcomed the Orgnization
participation in any future events.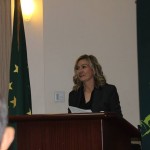 About the Author
Related Posts
More From This Category