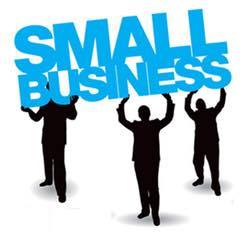 Small business
CRO is pleased to announce that it will be working to offer support for people returning to the homeland in starting a small business,
For those who are interested and have ideas, please submit the following information to the Organization:
Name of the project
Expected initial start up cost
Annual operational cost
Expected annual return of the project.
A committee will be studying the proposals and will take it's decision based on the feasibility of the project.
Please note that for the time being the CRO will be working to support one project annually, and hoping to be able to support more in the near future.
The financial support will be given in a form of an interest free commercial loan, subject to few requirements proposed by CRO.
Details to be further discussed with interested applicants.
About the Author
Related Posts
More From This Category